IMUZAK 3D Air Floating Images
IMUZAK's technology allows images to pop out, touch, and move, which is made possible by IMUZAK's optical design and mold processing technology.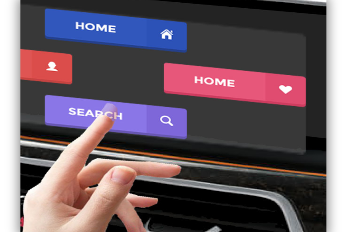 Principles of 3D Air Floating Images
Micro lens array method" is used to form images in the air.
The image is formed by placing microlenses set on the display surface.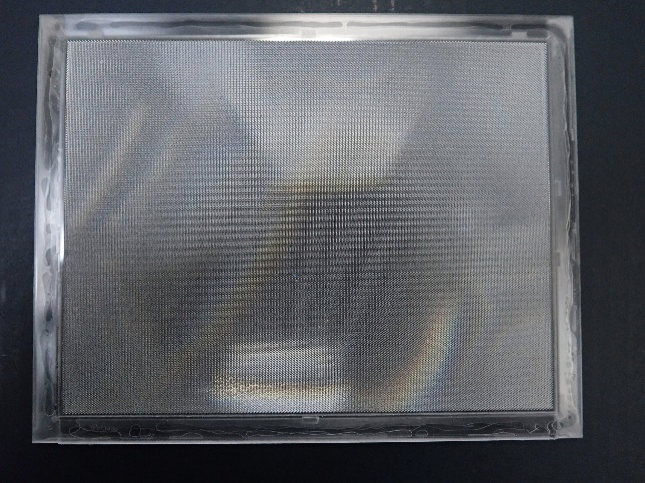 Micro Lens Array
microlens array consists of small lenses arranged in a honeycomb structure.
We create countless lens shapes in molds with our specialty microfabrication technology.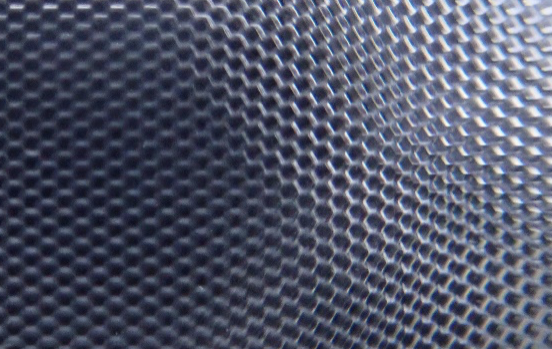 Examples of products using Microlens
Air Floating Touchless Switch
feature
① Compact
② High brightness, high definition
③ Simple structure