NEWS 新着情報
CES2020「Floating Interface」
With collaboration with Light & Image inc., IMUZAK has developed an unique technology that allows viewing floating images in the air with the naked eye without using special glasses.
At the CES2020, we will exhibit a prototype of "Floating Interface", which integrates a floating video system and sensor technology, and changes the content by touching the airborne video.

YouTube
https://www.youtube.com/watch?v=xkjG7f4THJQ&feature=youtu.be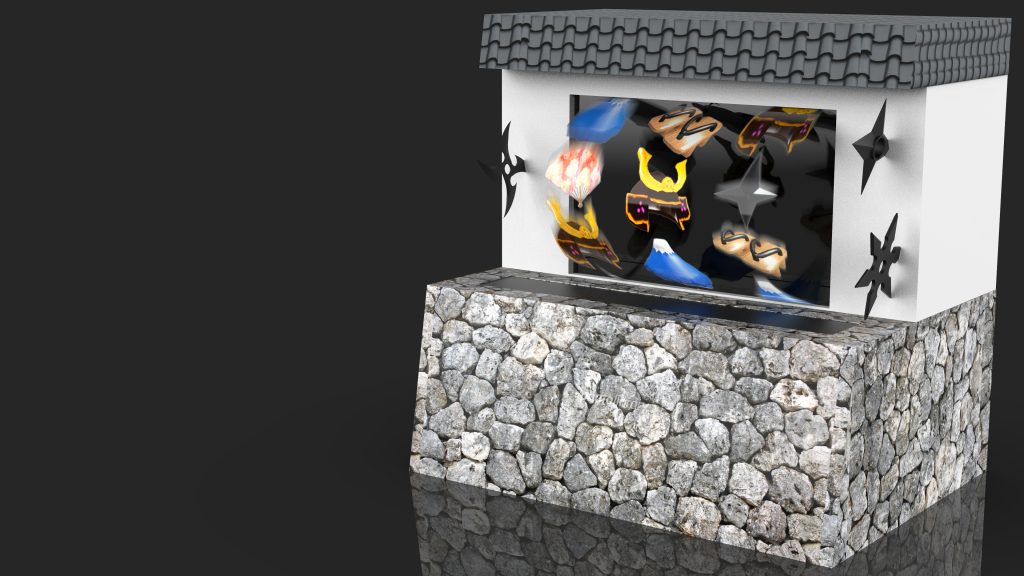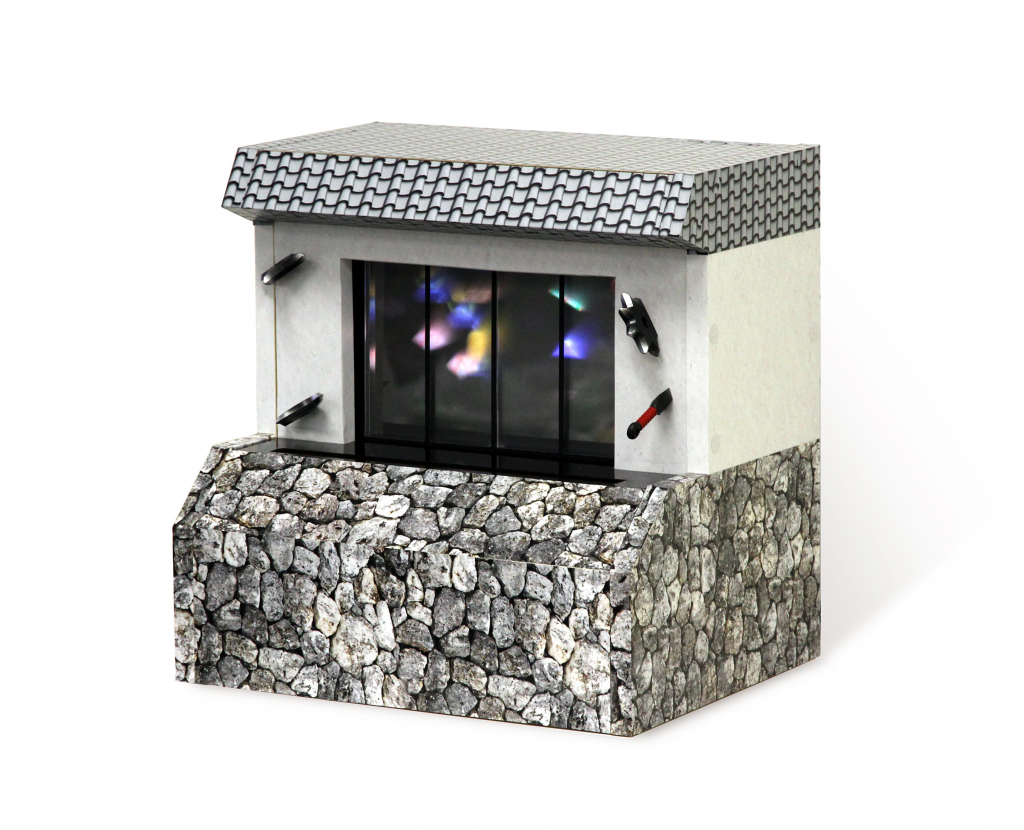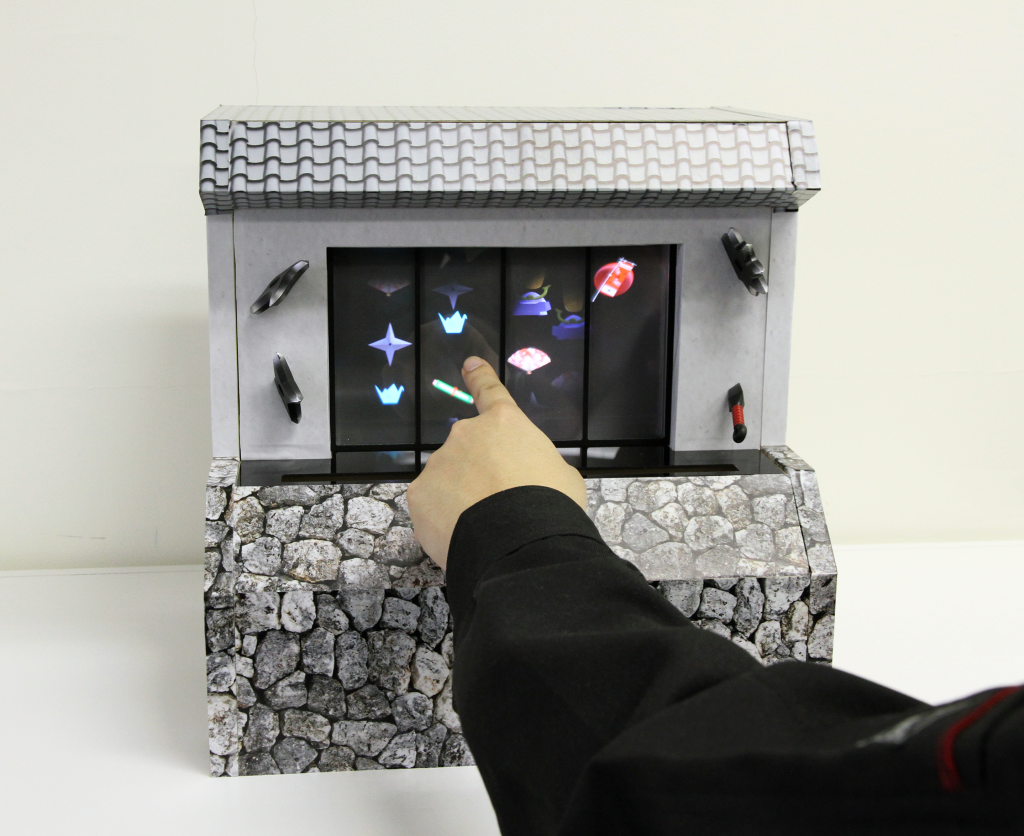 The content is "Future 3D Video Reall".
It is designed for future casino slot machines, so you can actually touch and experience and enjoy yourself. Currently, various displays are evolving into more interactive systems. "Floating Interface" is expected to enhance convenience and safely not only in the entertainment industry, but also in various applications such as displays in the car and applications in mobile phones. Our floating imaging does not require a special laser light source, and any display (liquid crystal, OLED, etc.) can be selected.
Only the key optical device is "Floating Lens". IMUZAK will manufacture and sell this "Floating Lens" from latter half of 2020, using its own micromachining technology and resin modeling know-how.
Light & Image inc. has applied for principal patent for the Floating Lens.
Light & Image inc.
http://c57d51.onamaeweb.jp/ces2020/